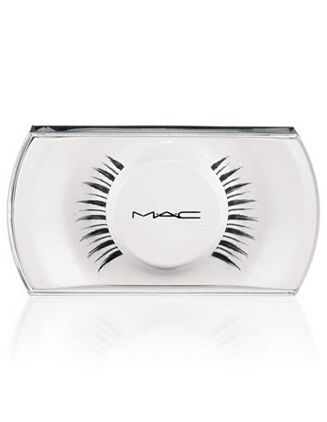 Yesterday I worked on a photo shoot with the very talented hair stylists at
Timothy Pamment Salon
in Madison CT.
The four looks we created were inspired by divine glamour meets vogue cover model, inspired by the movie Black Swan. I mean, say no more!! I had SUCH a blast working with Tim and all of the incredible pros on his team! It was a great thrill to work outside of the box and really show off my range of skills.
In preparation for the shoot, I headed out to the MAC store for a few supplies. One of the looks I did was very theatrical and included very pale, white skin. The eyes were subdued with an emphasis on the brows and lashes.
MAC #7 lashes
made the look!
I can hardly wait to share the images! As soon as I get them, I will be sure to post them here for you all to see. For now, please enjoy the photograph that we used as inspiration for one of the looks.
XO